Inbound students Study Abroad and Exchange at the University of Melbourne
Go into the draw to win one of 2 amazing prizes
"Like" our Facebook page and attend a Study Abroad fair and win either:
1. A spot on the Melbourne Welcome Program valued at $565
The Melbourne Welcome program is a popular four day social program for incoming Study Abroad and Exchange (SAEX) students. The program introduces you to Melbourne's sights, sounds, history, entertainment and Australian culture with current University of Melbourne students as your guides. You'll also meet fellow Study Abroad and Exchange students and have the opportunity to make new friends before classes begin. In the past, activities have included Aboriginal heritage walks, a day on the coast learning to surf, jazz at dusk at the Melbourne Zoo, going to the footy (a truly Melbournian experience), gallery exhibitions, city and campus tours. The 180 places usually fill up quickly.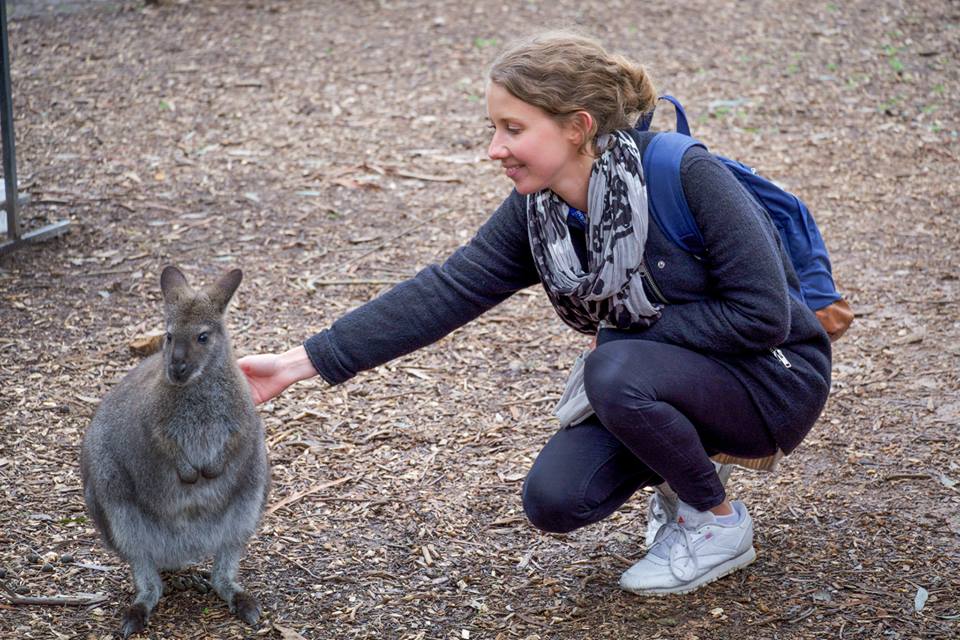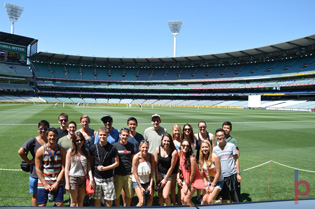 2. A spot on the student surf camp organised by the student exchange society (MUSEX) valued at $200
This marathon adventure is the beginning of life-long friendships and unforgettable stories that will stay with you long after you have concluded your epic Australian exchange expedition!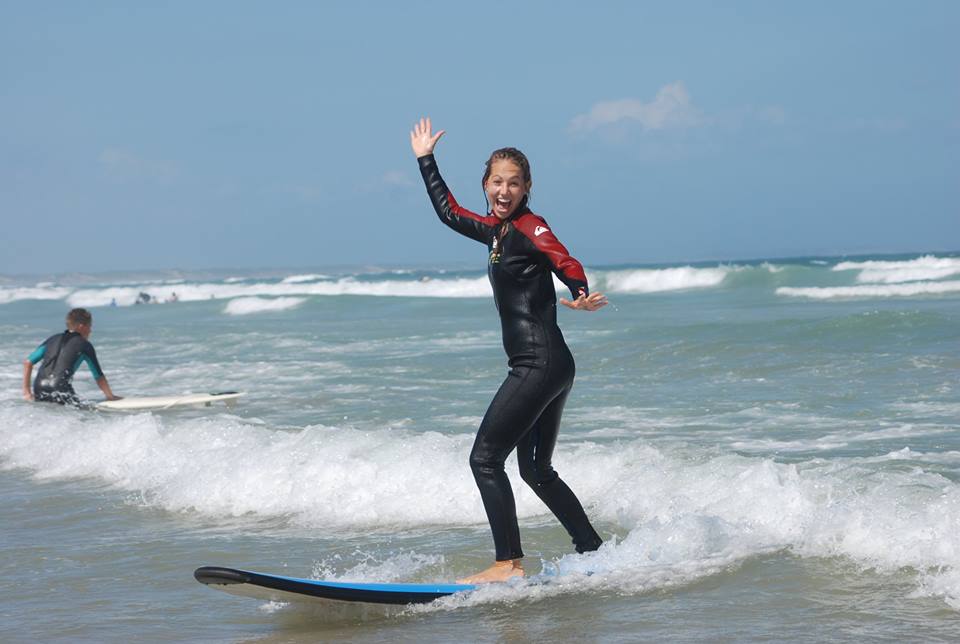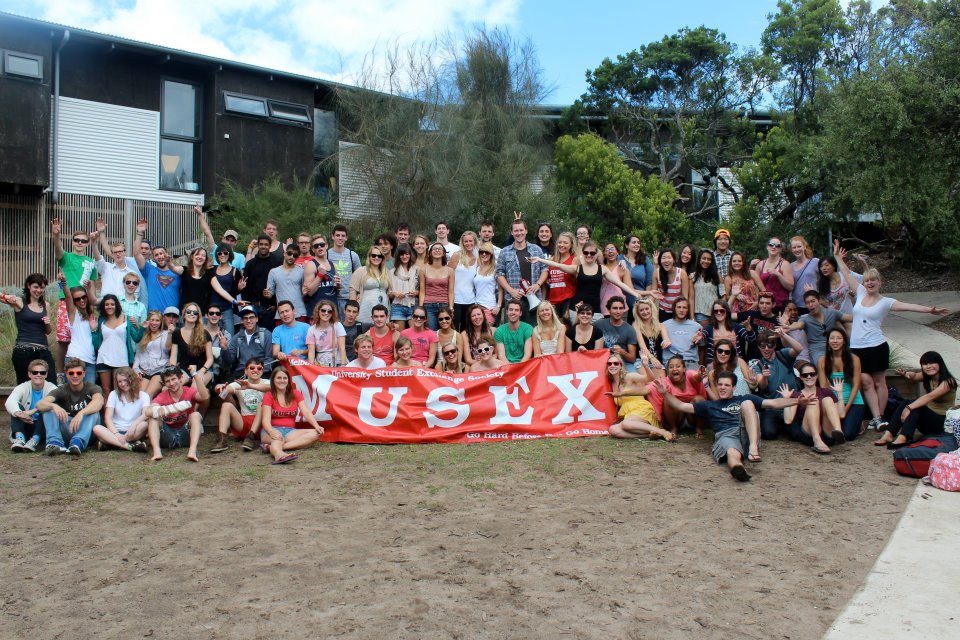 HOW DO I ENTER THE DRAW?
STEP 1 - "Like" our Facebook page
STEP 2 - Attend one of the Study Abroad Fairs that we will be attending and register at the stall